Chicken Leg Quarter
---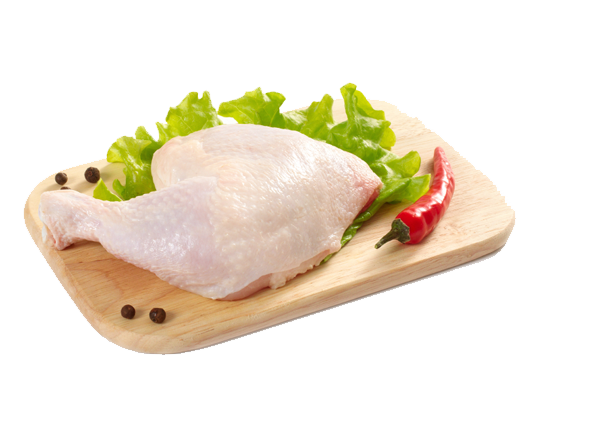 Frozen Chicken Leg Quarter
Products
Description
Leg Quarter:
Sizes: M & L
Packing: 10kg & 15kg
Load Ability: 13.5 Ton in 1x20 & 27 Tons in 1x40 reefer.
Certificate: (1). Certificate of origin, (2). Health Certificates.
Quantity In Cartons: 10kg & 15kg
Origin:
Shelf Life:
Ukraine &USA
12 Months shelf life.
Chicken Leg Quarter is obtained after removing the neck, breast and wings of the chicken and cutting the rest into two. Its coming in large & medium sizes. Chicken is the most common type of poultry in the world.