FRUITS
---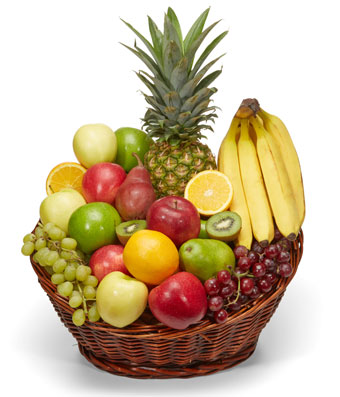 Fruit Varieties Available
Apple
Breaburn, Cripps Pink, Cripps Red, Elstar, Fuji, Gala, Golden Delicious, Granny Smith,Jonagold, Pacific Rose, Red Delicious, Royal Beuty, Royal Gala, Top Red.

Mango
Chaunsa, Alphonso, Keitt, Kensington Pride, Mango Apple, Mango Long, Palmer, R2E2.

Citrus
Clementine, Grapefruit, Kumquat, Lemon, Lime, Mandarin, Minneola, Orange Blood,Orange Cara Cara, Orange Navel, Orange Navelate, Orange Valencia, Pomelo, Satsuma, Tangerine.Kiwi Fruits, Stone Fuits etc.

Barries
Blackberry, Blackcurrent, Blueberry, Cranberry, Gooseberry, Raspberry,Redcurrent, Strawberry.
Grapes.

Autumn Royal, Crimson Seedless, Flame Seedless, Redglobe, Ribier, Thompson Seedless.

Melons
Honey Dew, Rock Melon, Sweet Melon, Water Melon,

Pears
D Anjou, Conference, Ercololini, Flamingo, Forelle, Nashi, Packams Triumph,Rosemarie, Vermont Beuty, Williams,

Other Fruits
Kiwi Fruits, Banana, Jack Fruits, Pomegranate, Guava, Papaya, Pineapple, Avacado,Rambutan, Longon, Lychee, Plum, Cherry, Pashion Fruits, Nectarine.
We are supplying fresh fruits locally in Ukraine & also exporting to other countries according to buyer's requirements & specifications. Please to serve our buyer's regularly. Below are few pictures we are trading. We offer most of our packages are "packaged-to-order". We also provide customized labeling options on your request.