VEGETABLES
---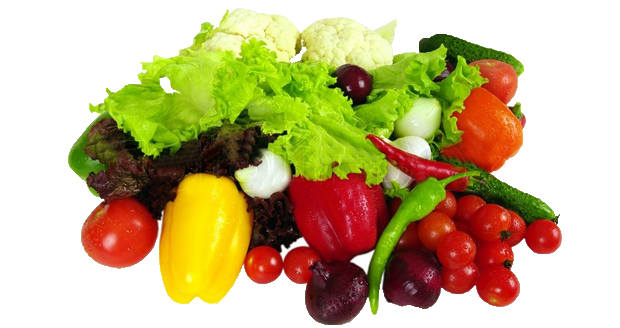 Vegetable Varities Available
Gabbage
Chinese gabbage, Red Gabbage, Savoy Gabbage, Spring Gabbage, White Gabbage.

Mini Vegetables
Asparagus, Cabbage, Carrot, Qualiflower, Courgette, Eggplant, Fennel, Leeks, Spinach.

Mushroom:
Brown Mushroom, Button Mushroom, Enoki Mushroom, Fine Mushroom, Giant Mushroom.Portabella Mushroom, Shitaki Mushroom.

Lettuce
Boston, Escarole, Frisee Green, Frisee Yellow, Iceberg, Lollo Biondo, Lollo Rosso, Mache, Oakleaf, Red Lettuce.

Onion
Bulb Onion, Shallot Onion, Leeks Onion.

Potato
Carlingford, Delaware, Desiree, Kestrel, Nadine, Royal Blue, Ruby Cresent, Sweet.

Tomato
A Type, Beef, Bunch, C Type, Cherry Red, Cherry Yellow, Roma, Roma Bunch, San Mazzo.

Reddish
Horeseradish, Redish with leave, Red, White.
In everyday usage, a vegetable is any part of a plant that is consumed by humans as food as part of a savoury meal. We are providing fresh & frozen vegetables to meet requirements of our local in global clients. Below are few pictures of vegetables we are trading. We offer most of our packages are "packaged-to-order". We also provide customized labeling options on your request.