CHICKEN WINGS
---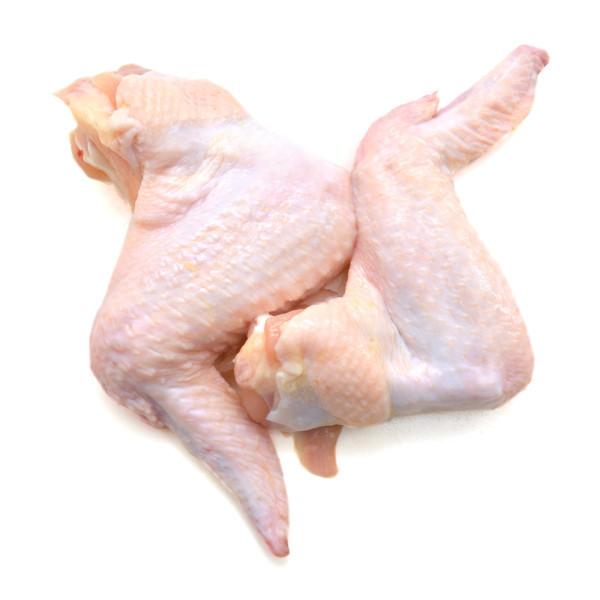 Frozen Chicken Wings

Products
Description
Chicken Wings (3 Joint)
Sizes: 90g - 120g, A-grade
Packing: 12kg bulk.
Load Ability: 13.5 Ton in 1x20 & 27.5 Tons in 1x40 reefer.
Certificate: (1). Certificate of origin, (2). Health Certificates.
Quantity In Cartons: 12 Trays in carton, 1kg each.
Origin:
Shelf Life:
Brazil, Turkey, Ukraine.
12 Months shelf life.
Chicken Wings are a traditional chicken dish from the US kitchen. To prepare the wings are cut in half at the joint. Then you clean the meat and marinated it. Chicken Wings are prepared in various flavors, by the company Kentucky Fried Chicken was the sharp variation known worldwide in crunchy breading.