DRUMSTICKS
---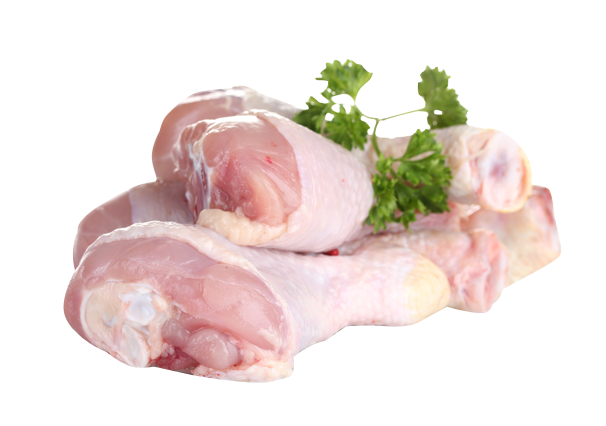 Frozen Chicken Drumstick

Products
Description
Chicken Drumstick
Size: M & L
Packing: 10kg in carton.
Load Ability: 13.5 Ton in 1x20 & 27 Tons in 1x40 reefer.
Certificate: (1). Certificate of origin, (2). Health Certificates.
Quantity In Cartons: 10kg in carton.
Origin:
Shelf Life:
Brazil, Turkey, Ukraine.
12 Months shelf life.
The "drumstick" this is dark meat and is the lower part of the leg. Chicken is the most common type of poultry in the world. Its price lower than chicken breast.