CHICKEN BREAST
---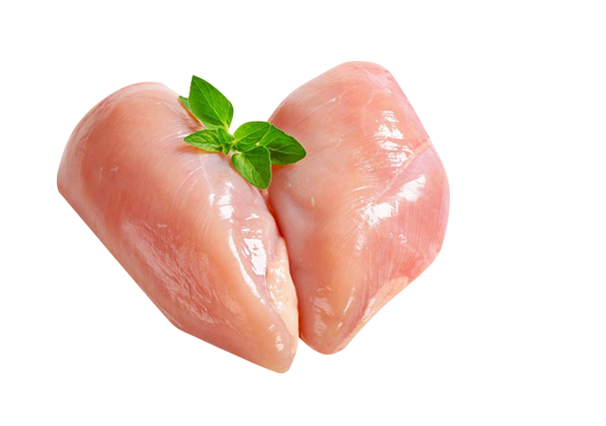 Frozen Chicken Breast

Products
Description
Chicken Breast:
Sizes: (2.5kg x 4 pcs =10kg) & (2.5kg x 5 pcs = 12.5kg)
Packing: 10kg & 12.5kg in carton.
Load Ability: 13.5 Ton in 1x20 & 27 Tons in 1x40 reefer.
Certificate: (1). Certificate of origin, (2). Health Certificates.
Quantity In Cartons: 4 & 5 packs in carton
Origin:
Shelf Life:
Ukraine.
12 Months shelf life.
A chicken breast is the pectoral muscle from a chicken, and is one of the most popular cuts of poultry. It is a versatile meat that is naturally lean, provided the skin is removed prior to cooking. It contains vitamins, minerals and protein that boost the nutritional value of your meals.